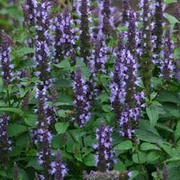 £2.99
Transform your patio this summer with pots of beautiful, deep blue agastache. The imposing and long-lasting flower spikes are wonderfully mint-scented and will prove irresistible to butterflies and bees in borders or containers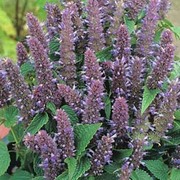 £2.29
Silvery-green foliage which is scented unmistakenly of Aniseed. Flower spikes of blue appear during summer. Bees, butterflies and goldfinches love it!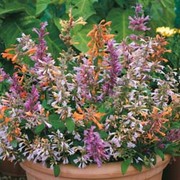 £2.29
A truly amazing display of tall, brightly coloured spikes of tasselled florets appear to burst out like flames from the lanced and highly perfumed foliage. Very quick and easy to grow, this lovely perennial will enhance your borders and containers, whilst its balmy fragrance will attract insects…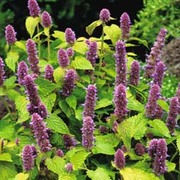 £1.49
Attractive, golden-green foliage with a distinct aniseed fragrance, making a vibrant contrast to the compact lavender-blue flower spikes. Adds interest to borders and containers, as well as attracts wildlife to your garden. Fragrant and excellent in borders or containers.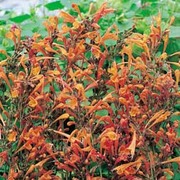 £2.69
…selected by T&M for its dwarf, compact habit, and was awarded a Fleuroselect Quality Mark. All this and it also flowers in its first year from seed