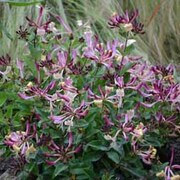 £9.99 - £14.99
A honeysuckle for the border or patio pot! Dwarf, compact and mounding, the semi-evergreen plants pump out perfume all summer long.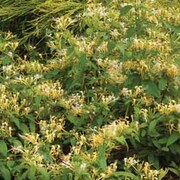 £12.99 - £16.99
A richly fragrant honeysuckle with a difference. It's mainly evergreen and long-flowering - often continuing into the autumn - but the best part is that it's also much less prone to mildew than other varieties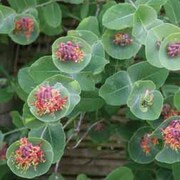 £10.99 - £17.99
Yes, this IS a honeysuckle! The big difference is that this hardy variety, unlike many others, is not prone to mildew. Its uniquely collared flower heads, fabulous fragrance and resistance to drought make 'Firecracker' a must-have addition to borders.