There were no documents that contained
all
of the words in your query. These results contain
some
of the words.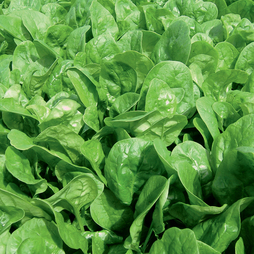 Outstanding for yield, quality and bolting resistance as a 'baby leaf' variety, also very productive as a full sized plant. Dark green, thick, rounded leaves with resistance to all the modern races of downy mildew. Ideal for growing in containers More Info
Sun shade: Sun or semi shade
Grows in: Containers
Longevity: Annual
Just£2.69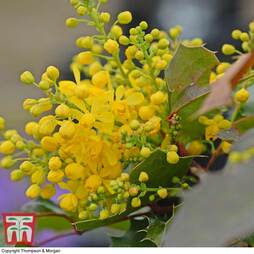 Mahonia aquifolium 'Apollo' is just perfect for the back of borders. Or, if you're looking for groundcover, this easy-to-grow shrub will be just the job. The shiny leaves of Mahonia aquifolium 'Apollo' or Oregon Grape looks magnificent as a low-growing… More Info
Sun shade: sun or semi shade
Grows in: Borders
Flower Colour: Yellow
Longevity: Shrub
3 Options From£17.99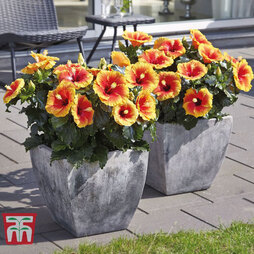 Hibiscus rosa-sinensis 'Apollo'
Bred for its enormous flowers, this showy Hibiscus makes an exotic focal point for your patio or conservatory. More Info
Sun shade: full sun
Grows in: Containers
Flower Colour: Orange
Longevity: Shrub
2 Options From£23.99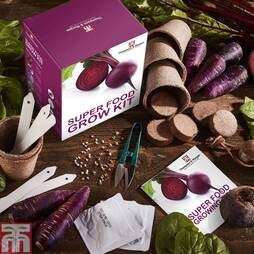 Create a colourful crop of tasty and nutritious vegetables with this fabulous growing kit. There are even handy garden tips to instruct you on how to grow and care for your new plants, helping you to produce wholesome and delicious vegetable crops! More Info
Just£11.99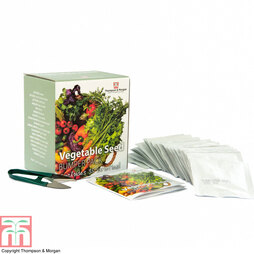 If you're new to growing your own and unsure of which varieties to choose, especially if you're concerned about how difficult some things might be to grow, or just want a change from growing the same thing, then worry no more. More Info
Sun shade: full sun
Grows in: Beds
Flower Colour: Mixed
Just£29.99
There were no documents that contained
all
of the words in your query. These results contain
some
of the words.