There were no documents that contained
all
of the words in your query. These results contain
some
of the words.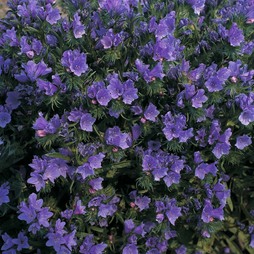 Glorious blue flowers buzzing with bees More Info
Sun shade: Full sun
Grows in: Borders
Flower Colour: Blue
Longevity: Annual
Just£3.29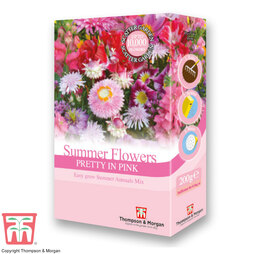 Summer Flowers Theme Pink Scatter Pack
A delightful mixture of pink flowering annuals that will add colour and variety to borders. The wide range of varieties includes favourites such as cosmos, echium, nigella and zinnia, which have been selected to flower gradually over the summer months to give… More Info
Just£11.99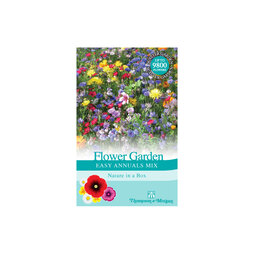 Flower Garden 'Easy Annuals Mixed'
An easy to grow mixture of 10 colourful annuals, which includes species found in our countryside during the Middle Ages such as borage, cornflowers and flax. This mixture has a blue tone base of cornflowers and echium, with added red-orange contrast provided by… More Info
Sun shade: sun or semi shade
Grows in: Borders
Flower Colour: Mixed
Just£11.99
There were no documents that contained
all
of the words in your query. These results contain
some
of the words.