There were no documents that contained
all
of the words in your query. These results contain
some
of the words.
Malva sylvestris 'Mystic Merlin'
A magical back of border plant with many large, silky blooms in shades from rich purple, through mauve, to the highly unusual and elusive blues. Flowers summer. Height: 150-180cm (5-6ft). Flowers in first yearMore Info
Just£0.99
Buy Now
Buy Now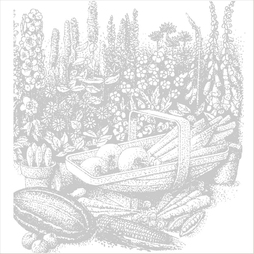 Just£0.99
Buy Now
Buy Now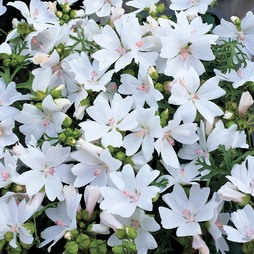 Dwarf, compact plants, covered by masses of glistening snow white flowers. Excellent garden performance, flowering over a long period all summer. Ideal for borders or containers. Flowers in first year. Height: 30-38cm (12-15in)More Info
Just£0.99
Buy Now
Buy Now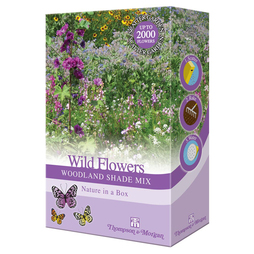 Wildflowers 'Woodland Shade Mix'
Nature in a box - fill your garden with thousands of flowers with our 'Woodland Meadow Mix'. Easy to grow mixes of glorious wild flowers to enhance your garden and attact beneficial bees and insects.More Info
Just£5.99
Buy Now
Buy Now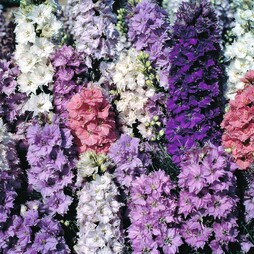 T&M are delighted to introduce this exclusive blend of dwarf Larkspurs. Each dwarf, 20-25cm (8-10 inch), flower spike is densely packed with attractive stock-like dwarf blooms in seven colours of pink, mauve, rose, purple, grey, white and shades of blue. Ideal for adding a littleMore Info
Just£2.29
Buy Now
Buy Now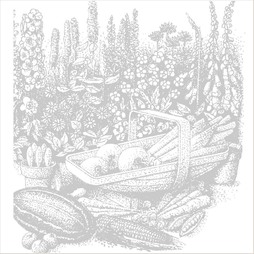 Specially Selected Perennials Collection
2 Options From£19.99
Out of Stock
There were no documents that contained
all
of the words in your query. These results contain
some
of the words.