There were no documents that contained
all
of the words in your query. These results contain
some
of the words.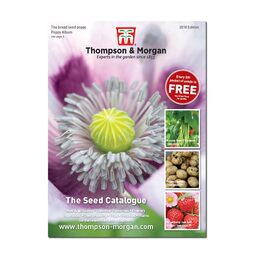 Thompson & Morgan Seed Catalogue
Order a copy of the current Thompson & Morgan Seed Catalogue. Filled with flower seeds, vegetable seeds and gardening equipment, you'll be spoilt for choice! More Info
Just£3.00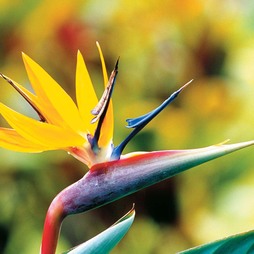 Strelitzia reginae 'Mandela's Gold'
The rarely-offered, golden-yellow bird of paradise! After 20 years of hand pollination and selection by the Kirstenbosch Botanical Gardens, a small quantity of seed became available in 1994. Since then T&M has tried to introduce this variety into its catalogue.<… More Info
Sun shade: Sun or semi shade
Grows in: Containers
Flower Colour: Yellow
Longevity: Perennial
Just£7.49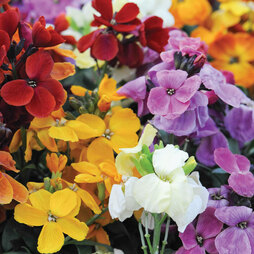 Wallflower 'Dwarf Scented Mixed'
The best results don't always come out of the latest growing techniques. Sometimes the tried, tested, yet forgotten methods need bringing back to the fore. That's exactly what we've done with the addition of easy bareroot wallflowers to our catalogue. No need to… More Info
Sun shade: Full sun
Grows in: Borders
Flower Colour: Mixed
Longevity: Biennial
2 Options From£8.99
despatch by end of october 2018
There were no documents that contained
all
of the words in your query. These results contain
some
of the words.