There were no documents that contained
all
of the words in your query. These results contain
some
of the words.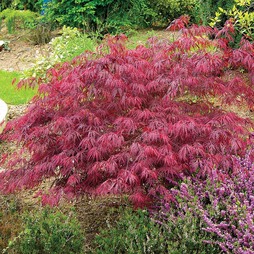 Acer palmatum var. dissectum 'Rubrum'
Fabulous ornamental tree; perfect for the garden, growing as it does to just 2m high. Neat and mushroom-shaped, this acer won't take up too much room, but will provide year-round colour and interest. Completely hardy, the attractive greeny-red foliage turns a vivid… More Info
Sun shade: Sun or semi shade
Grows in: Borders
Flower Colour: Red
Longevity: Tree
2 Options From£16.99
despatch by end of may 2019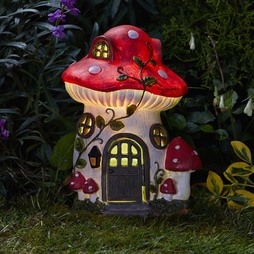 Add some magic to your home and garden with this whimsical, light-up mushroom house by Smart Solar. This magical, enchanting house features three light up windows and a light up door. The hinged door makes it a perfect home for all nearby fairies and elves. More Info
2 Options From£22.99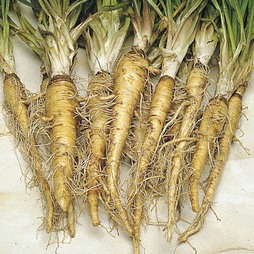 Salsify 'Scorzobianca' - Vita Sementi® Italian Seeds
Often called the 'vegetable oysterbecause of its flavour. Salsify Scorzobianca produces slender, parsnip-like roots, white skinned and fleshed. Ideal for lifting in the autumn for storing, or can be left in the ground and lifted as required. In the spring the tender… More Info
Sun shade: Full sun
Grows in: Vegetable Plot
Flower Colour: Purple
Longevity: Biennial
2 Options From£1.99
There were no documents that contained
all
of the words in your query. These results contain
some
of the words.